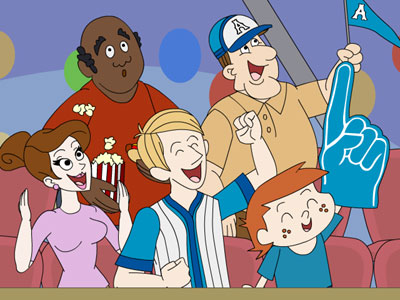 2A! helps motivate the Auxilium sales team with some fun, animated spots!

We were recently asked to design and create a series of Flash animations inspired by the old UPA cartoons of the 1950's. The shorts were commissioned by our friends at Sylar Media, and were used as internal sales tools aimed at motivating the Auxilium sales force and ultimately boosting the company's sales.

2A! handled character design, background design, animation, music and sound effects for the series. Be sure to check out some more screenshots below!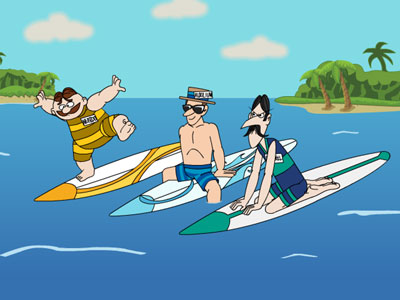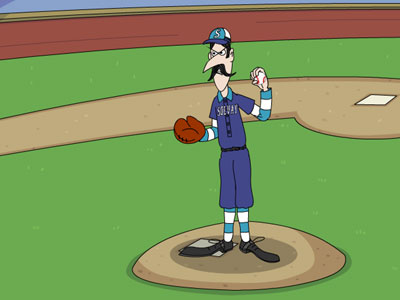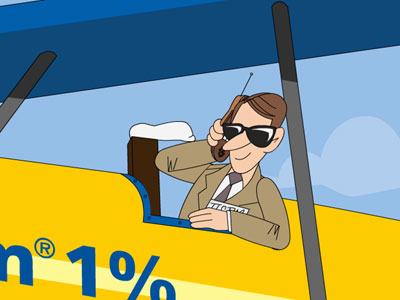 Copyright © Auxilium