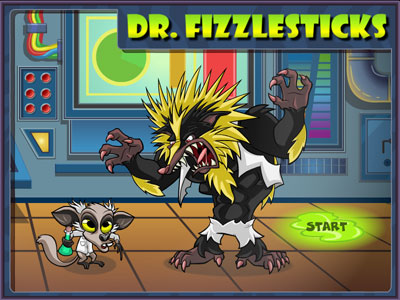 2A! saves Sifaka World from crazed critters in the action packed

Dr. Fizzlesticks

game!

Oh, no! Dr. Fizzlestick's latest lab experiment has gone horribly wrong, turning Sifaka World's once friendly forest animals into giant mutant monsters! Playing as Dr. Fizzlestick's odd lab assistant (an Aye-aye), you must escape the lab, reverse the effects of the doctor's potions, and eventually rescue the doctor himself from the grips of madness. Complete all three levels in each world, rescuing as many mutated forest creatures as you can along the way.

2A! created all of the front-end visuals for this side-scrolling action game, including character and background designs, animation, music and sound effects.

Check out some more screenshots below, then head over to www.sifakaworld.com to play the game!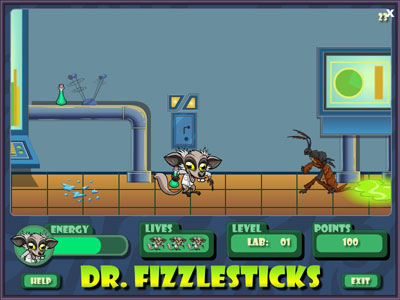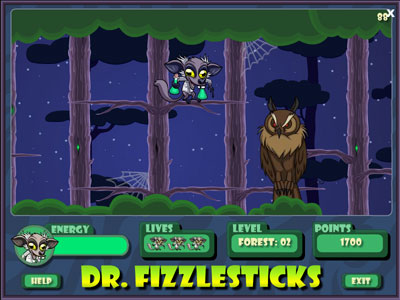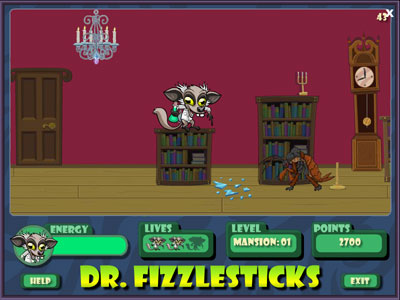 Copyright © Sifaka Productions, LLC