2A! teams up with Flickerlab to help Planned Parenthood educate the masses about pregnancy.

Below are some screenshots from an educational video we animated back in 2005 called,

How Pregnancy Happens

. The short features Peter and Mina, two comedic hosts who educate viewers about the facts and myths of pregnancy.

2A! animated this 4-minute Flash short for Flickerlab, who wrote and produced. We also designed the backgrounds as well as pitching in to help with character re-designs.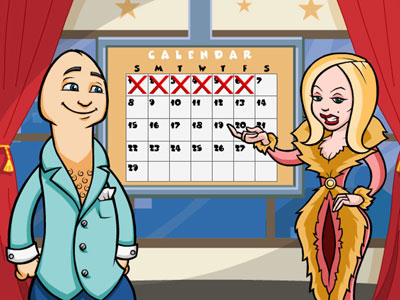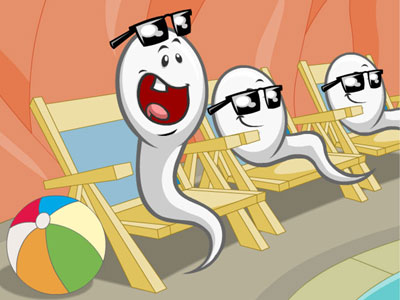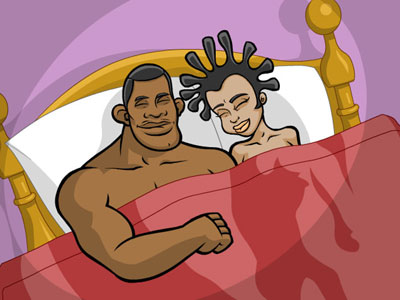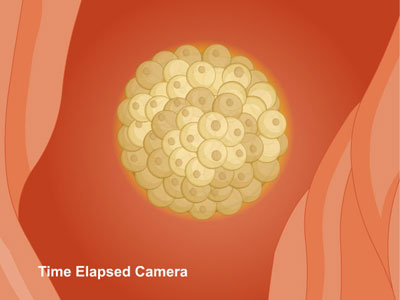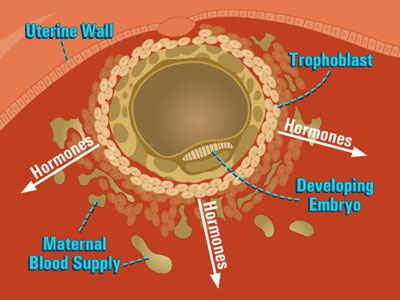 Head over to our YouTube channel to watch the full video. You'll need to sign in to view it. ;)
Copyright © Planned Parenthood