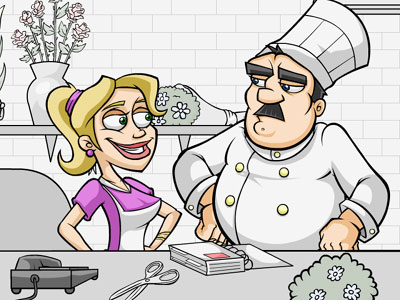 2A! helps relieve your wedding day stress with a promotional video for Bride & Groom Planner.

The 12-minute Flash animation was created back in 2007, and was used to promote

Bride & Groom Planner's

website and network of merchants, offering discounts on tons of bridal products and services.

2A! designed and animated this project, which included a mix of character animation and live-action video compositing. We also handled the voice over recording and provided music and sound design. Go us! :P

Below are some more screen shots from the promotional video. Enjoy!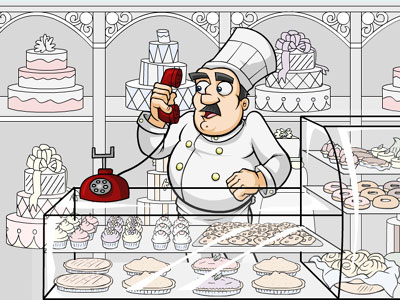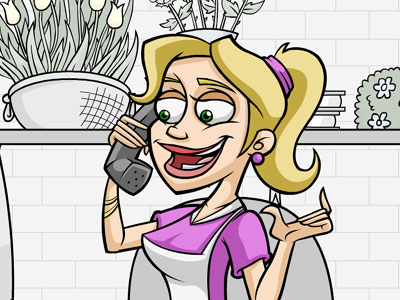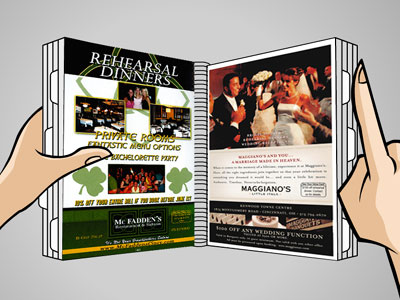 Copyright © Bride & Groom Planner