2A! dives into underwater adventure with Captain Ollie's Water World!



Captain Ollie's Water World

is a musical adventure series for kids that follows the exploits of Captain Ollie, an Australian octopus who moves to the Coral Bay Reef. Together with his newfound friends, Bertram Blowfort, Seanna the Seahorse, and Lester Lobsterhook, they form "The Sea Tones" musical band and rock their underwater world!

2A! designed and animated this 2-minute Flash short for PAC Entertainment back in 2007. It is currently being used to pitch the development of a children's television series.

Also, be sure to check out

The Captain Ollie's Water World Live Show

appearing at the Ocean City Music Pier in Ocean City, New Jersey on July 18th, 2009! Tickets are available at: www.ticketweb.com

Come on... let's jam!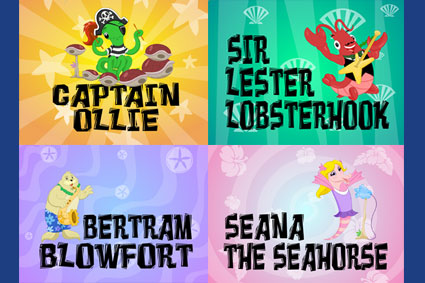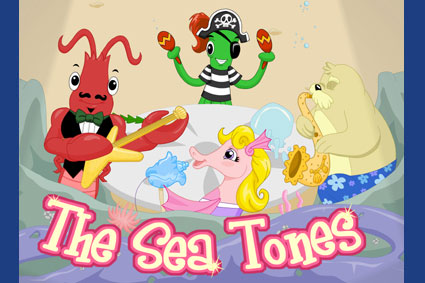 Copyright © PAC Entertainment