Here's the second round of concepts from the Garbage Pail Kids Flashback "Where Are They Now" set I worked on. It was a lot of fun to revisit cards that I loved as a kid and update them. Again, I've included the original card next to my WATN concept.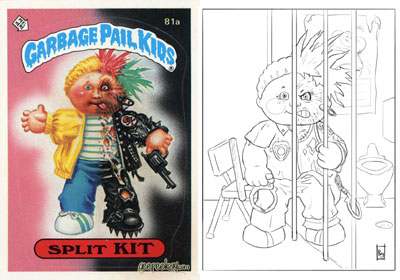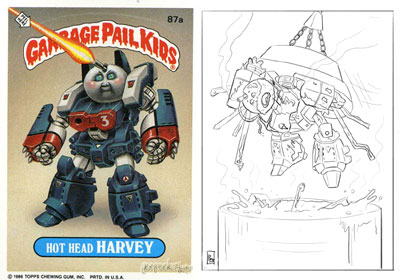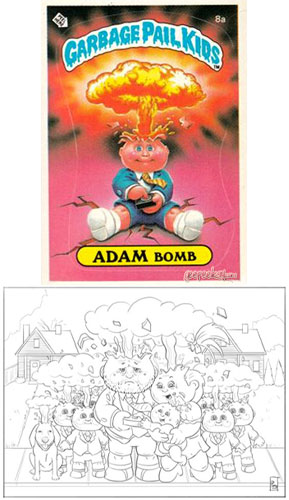 Card images are courtesy of geepeekay.com!
Copyright © The Topps Company Inc.