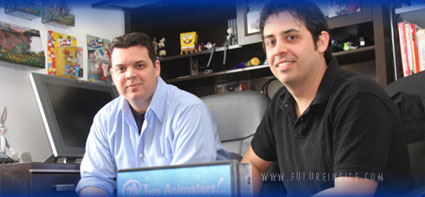 2A! sits down to talk animation with Future Incite!

Future Incite is a video and post production studio located in Freehold, NJ, and owned by the totally cool Sundiata Cowels. Aside from doing some pretty sweet production work, Sundiata also does some really great interviews with local artists, producers, and directors. Plus, he's a super-nice guy who makes you feel completely comfortable during the interview process. Thanks again Sundiata! ;)

Joe and I agreed to do an interview with him back in February when he stopped by our booth at the Engage! Expo. The interview is now posted on his website and we're very happy with how it turned out!

Check out his article and listen to the audio interview here!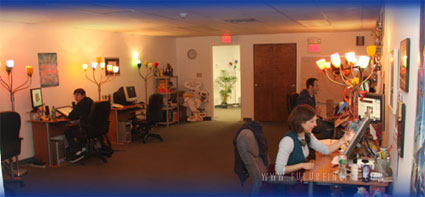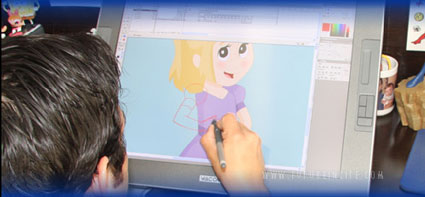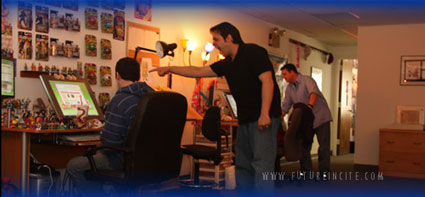 Copyright © Two Animators! LLP