Ever wish you could take your frustrations out on "the man?" Well soon you'll be able to with

Dante's Dunk Tank

!

2A! recently wrapped production on the front-end visuals for this new Flash game. In the game, players will get to send some of the same baddies that caused the recent recession straight to hell. The beta is scheduled to launch soon, so be sure to check back for more about this exciting new project.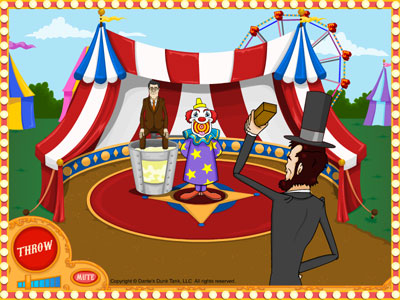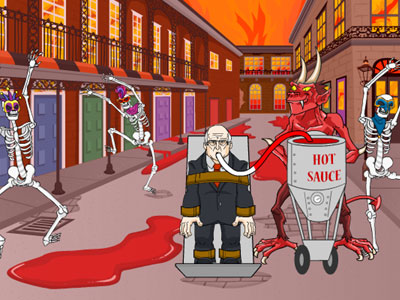 Copyright © Dante's Dunk Tank, LLC.