2A! travels to a political wonderland by animating The Mad (Republican) Tea Party!

Here's a cool short we animated for our friends at Snark Rocket Studios (formerly Camp Chaos), which recently premiered on CollegeHumor.com. The animation is a political spoof that, with the help of the iconic characters from Disney's

Alice in Wonderland

, pokes fun at today's political climate… more specifically the controversial Tea Party movement.

2A! worked on the character animation in Flash, for Snark Rocket! Check out some screen shots below, then watch the movie above. Enjoy!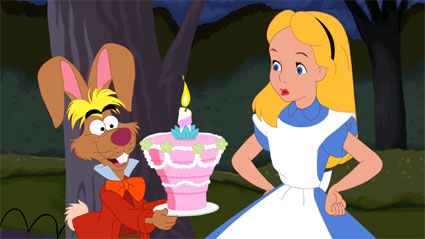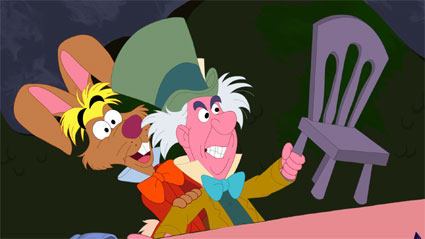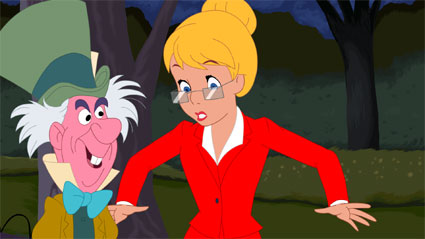 Copyright © Connected Ventures, LLC