2A! takes Goku on a trip to the Jersey shore!

Ever wonder what would happen if

The Jersey Shore

cast met up with the

Dragonball Z

cast? Neither did we, but College Humor sure did, and boy are you in for a treat. Prepare for orange tans, frosted tips, and a Super Saiyan sucker-punch in this action packed, animated battle!

2A! animated this short in Flash, with our pals at Snark Rocket producing!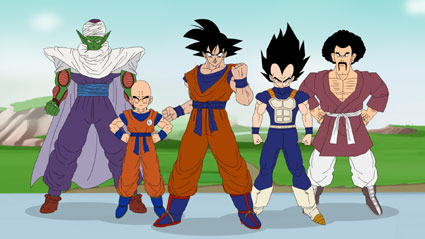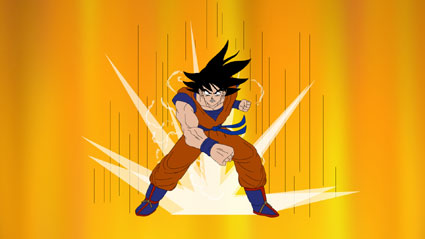 Copyright © Connected Ventures, LLC