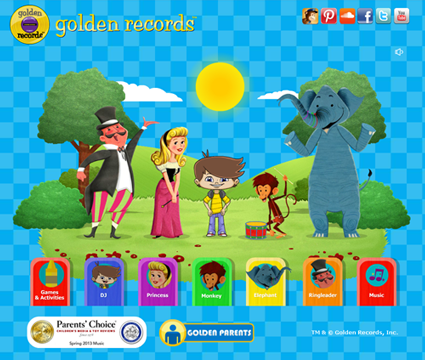 2A! and Verse Music Group launch a new interactive website for
Golden Records
!

Through beautifully orchestrated music and the use of A-list talent, Golden Records created a one of a kind sound, releasing songs and stories that entertained and educated children for decades. Now those timeless classics of the 50's and 60's are back, along with all new recordings re-imagined to include a new generation of children and parents.

2A! created the site and games in Flash and HTML. The characters are a mixture of the "classic" Golden Records album cover art and a newer, more modern style. Be sure to check out the site, play some games and listen to some truly timeless music!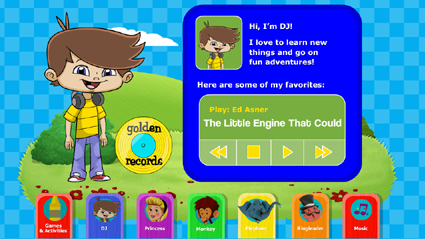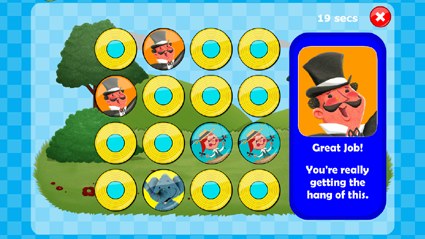 Copyright © Golden Records, Inc.