We often get asked about our work on Sifaka World, so we thought it would be cool to post a demo video we created back when the virtual world (MMO) was still being developed. This video shows just a few of the cool world areas, games, and characters 2A! designed and animated for Sifaka World!

You can also view more of our

Sifaka World

artwork on our blog and website.

Enjoy!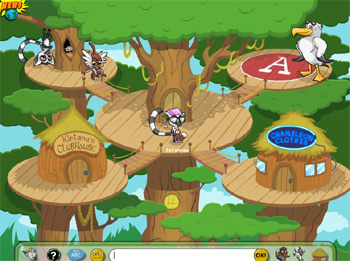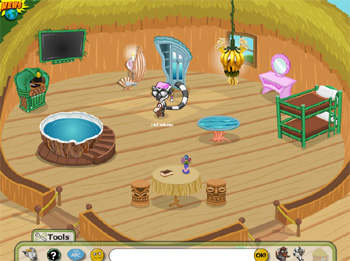 Copyright © Sifaka Productions, Inc.